The AI Masterclass for Creatives
Become your own professional Artist, Illustrator, and Composer. A brand new field of creating with artificial intelligence in natural language is emerging and the pioneers of the future are in training now. Join Generative Systems Architect Sevan Bomar as he takes you through the most cutting-edge AI tools available and how to use them.
This will most likely be the highest external value creation course you have taken ever. Right now 20-year-olds are making $10000+/month easily using ChatGPT yet 93% of the people in the world know nothing about it. Transform your inventive thoughts into profitable ventures, generate innovative ideas and bring them to market and increase the value of all your creations.
This course is for Beginners and Experts alike. As a beginner, you will gain proficient knowledge of how to use the most effective AI tools. As an expert, you will be introduced to more efficient workflows, devices, and websites that are rare and powerful. You will also be able to ask questions and get answers from someone deeply involved in the technical aspects of AI architecture.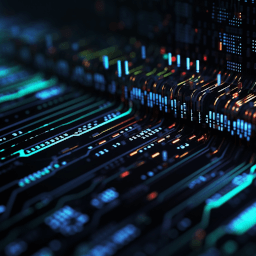 Create Incredible Art
Perfect your natural language prompting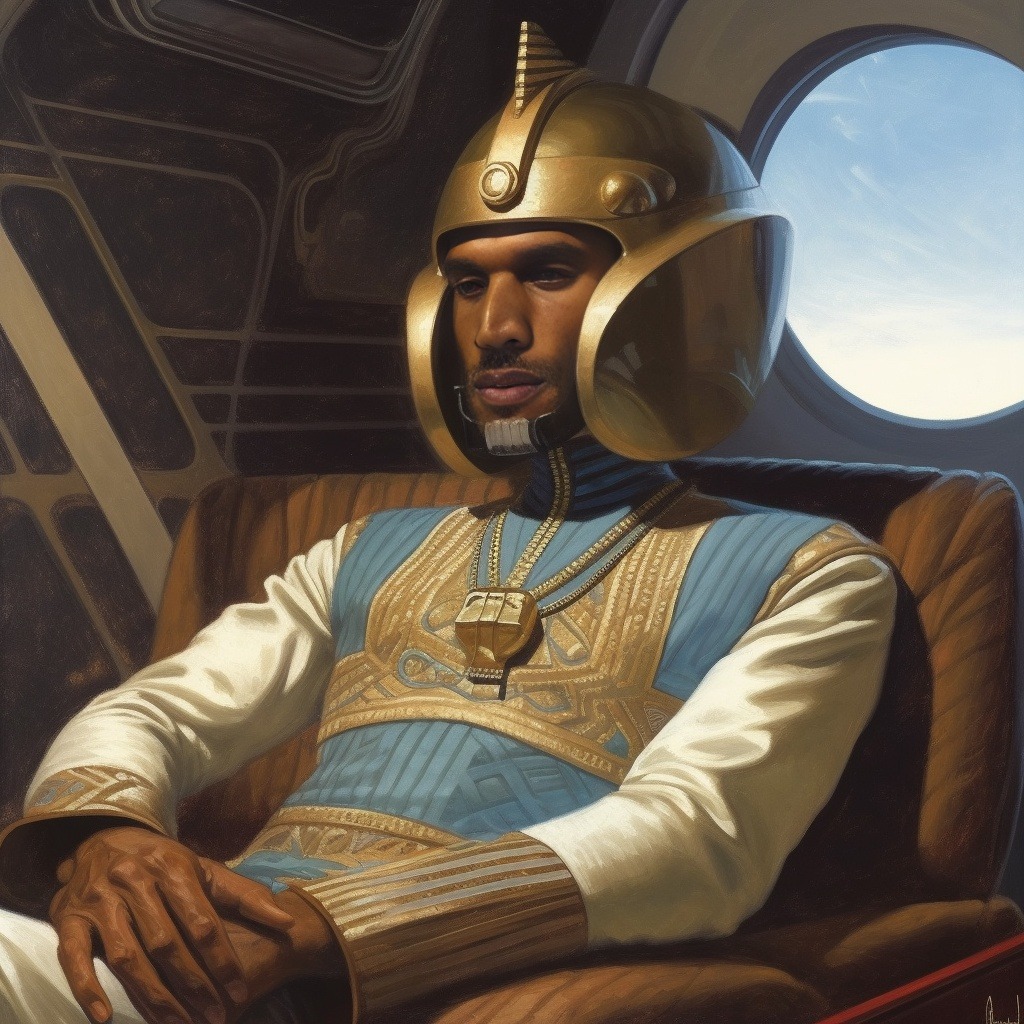 Generate Stories
Create incredible imagery and gain my presets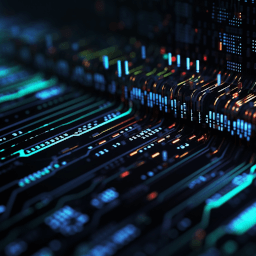 Compose Music
Learn about these secret AI tools a cuts above the rest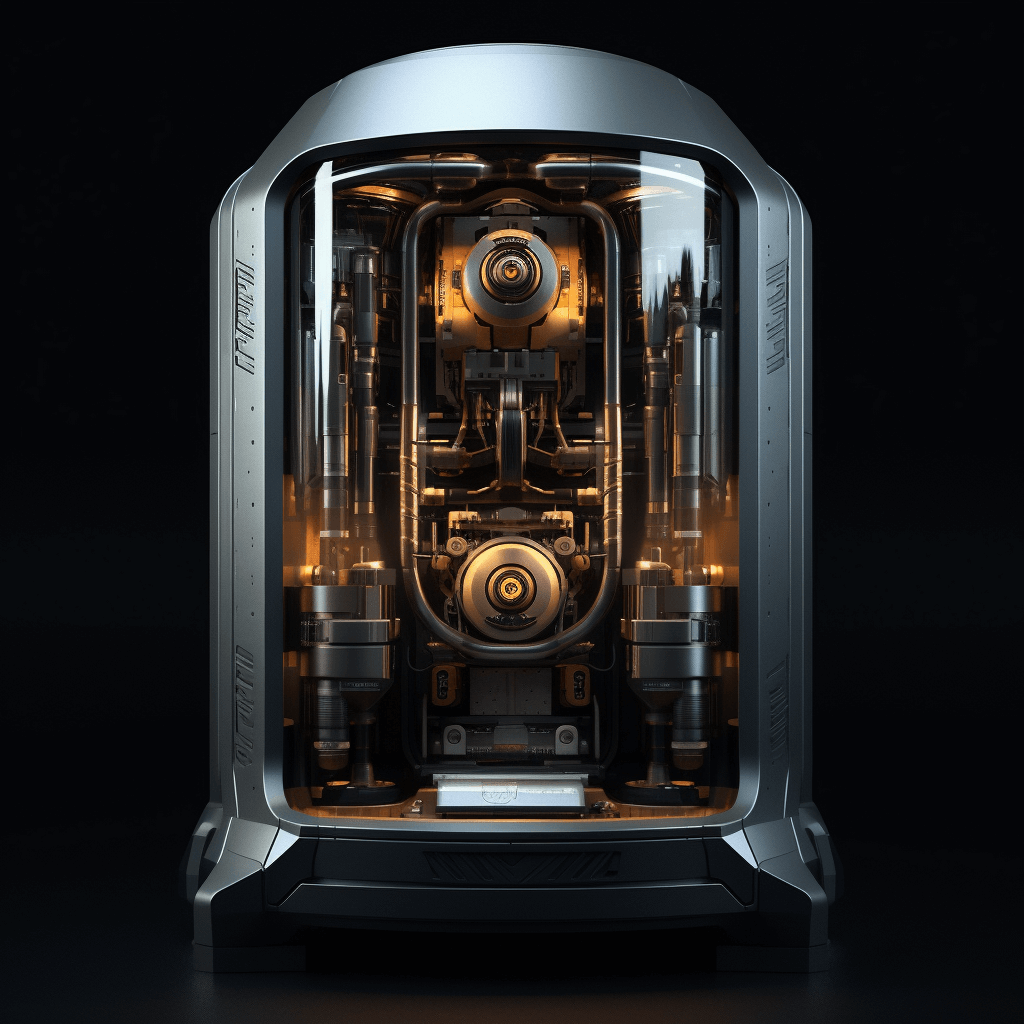 Prompt Engineering
Learn how to command advanced intelligence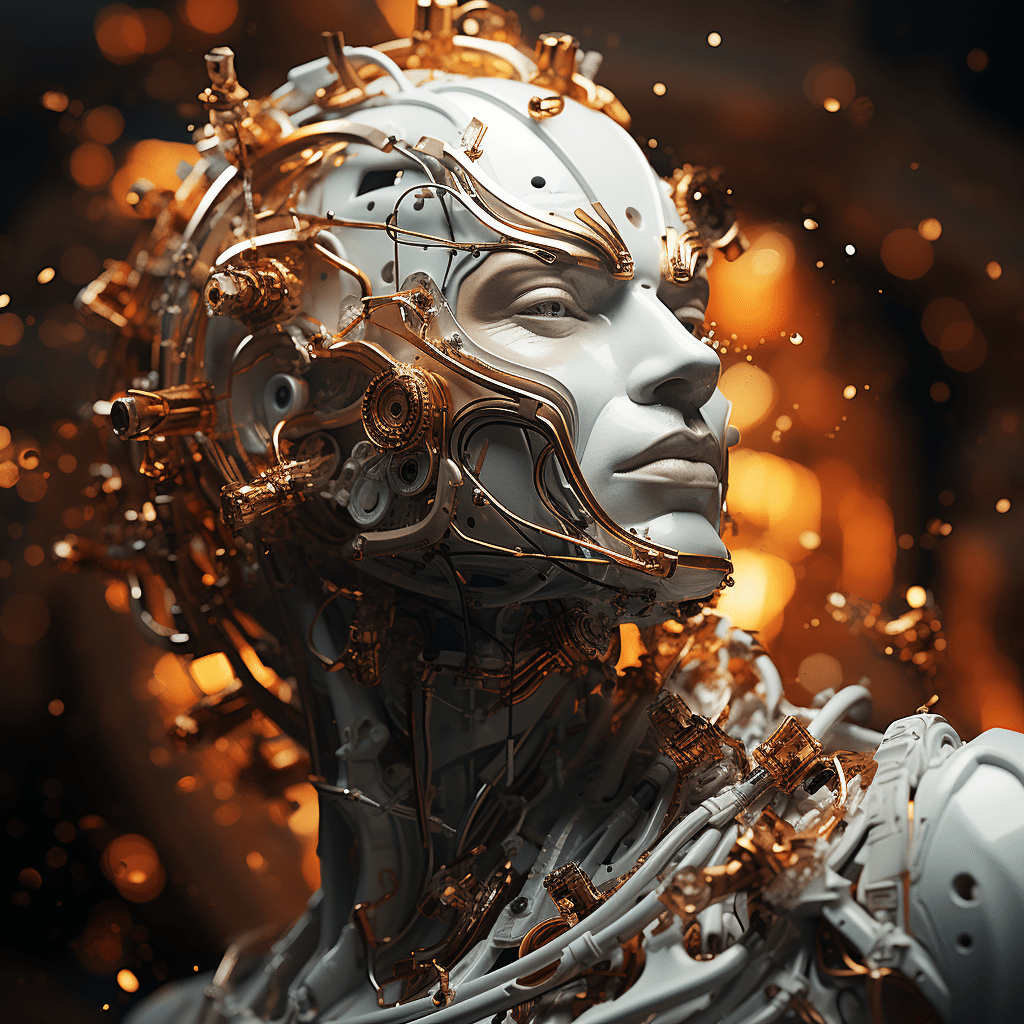 Generative Art Mastery
Create stunning images for anything
Exclusive AI Toolkit
Learn about rare AI tools cuts above the rest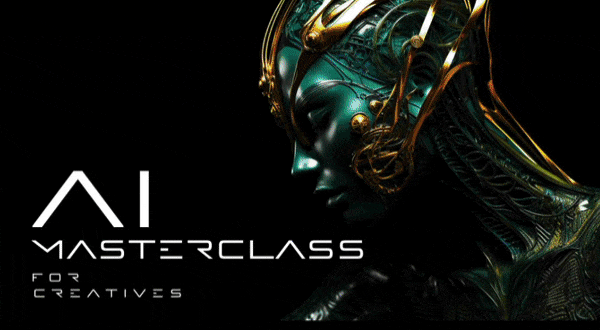 We will begin with an introduction to Generative Systems and AI productivity and ramp into prompt engineering. We will then take a live tour around the AI world and see how these newfound skills can be put to incredible use. You will receive ideas and see examples of what you can create.
Runtime Approx. 4hrs
A complete deep dive into Creator training for illustration, storyboarding, composing, and natural language training using artificial intelligence. 
Runtime Approx. 3hrs
This course will be live and action packed with value. Get a thorough recap and ask anything. 
Runtime Approx. 3hrs
You might also be interested in these courses