SUPERCHARGE YOUR HEALTH AND HYDRATION
CREATE 6000+ PPB MOLECULAR HYDROGEN - THE HIGHEST CONCENTRATION PERIOD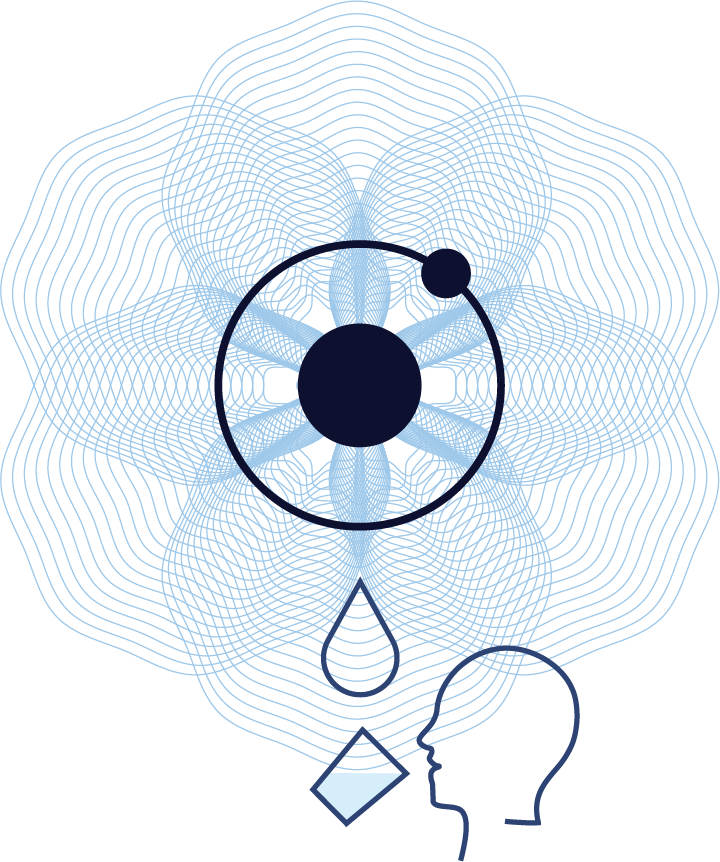 PORTABLE HYDROGEN generator for great tasting healthy water and inhalation treatments.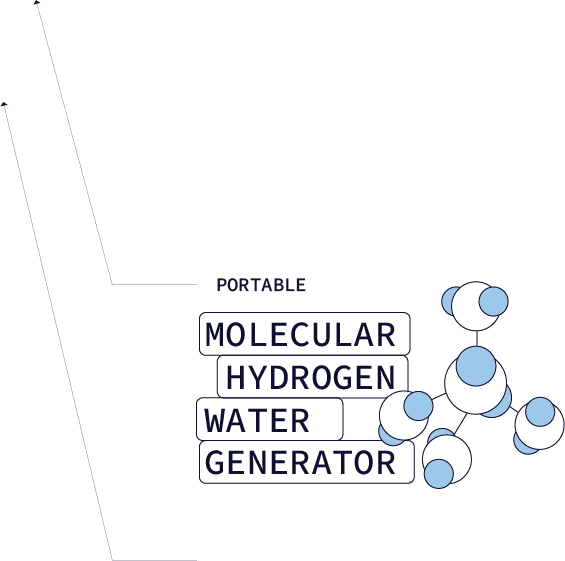 Take command of you and your families health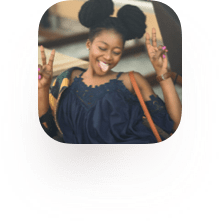 Increased Energy
Direct fuel source for the internal metabolic process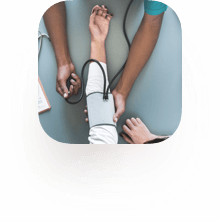 Immunity Boost
Restores the chemical balance within the body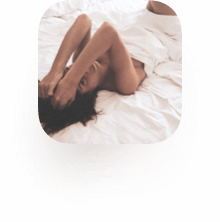 Rapid Hydration
Nano hydrogen molecules with soft surface tension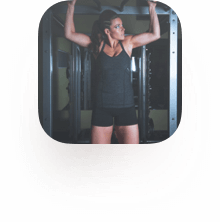 Workout Recovery
Decreases inflammation in the muscles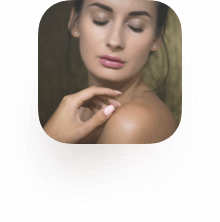 Clear Shiny Skin
Increases hydration in the cells softening skin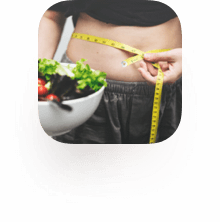 Microbiome Support
Increases healthy metabolites and digestive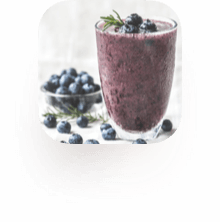 Natural Body Detox
Reduces oxidative stress detoxing intermediates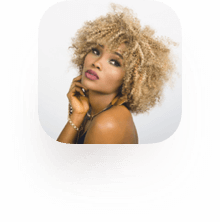 Protects Hair
Defends auditory hair cells from damaging free radicals
See why our customers love it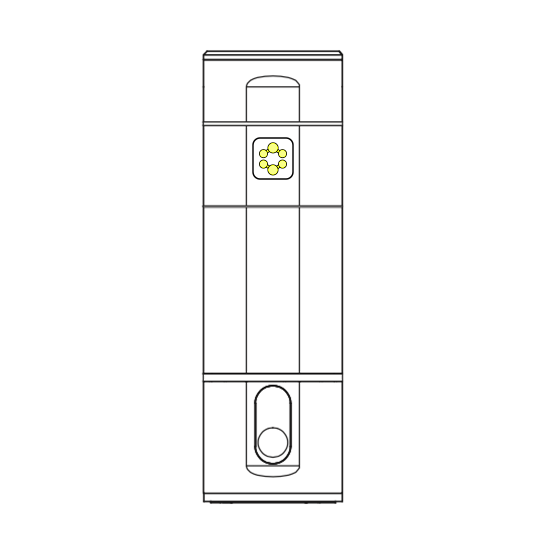 CREATE YOUR OWN HYDROGENATED WATER with H2 Micro Clusters up to PREMIUM GRADE HYDROGEN has a strong track record for healing and teaching the body how to function at its highest potential.

CLINICAL RESEARCH is available for you to learn just how hydrogen can boost your energetic potential and bring mentally and physically into alignment.
The Hydrolux Go+ Advantage
Take command of you and your families health
Frequency Asked Questions