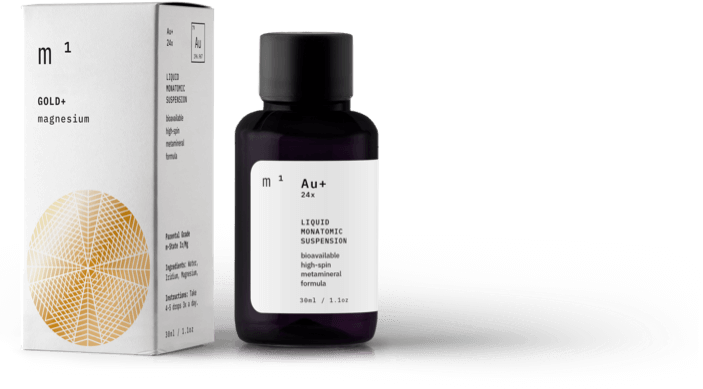 Make this fact your strength and ingest mstate metals in a pure non-toxic completely bioavailable monoatomic format
WHAT MAKES MSTATE SO SPECIAL
This is how Monoatomics can change your life
Here is what are others saying about Monoatomics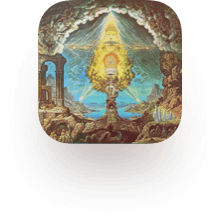 What are Monoatomics?
The monatomic matter (m-state) is a fifth state of matter which lies beyond the commonly known states (solid, liquid, gas and plasma).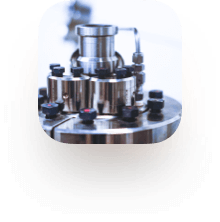 Are Monoatomics safe?
Our lab addresses all health dangers through a proprietary separation method named Condensed Elemental Plasma Phase (CEPP) and they are completely safe.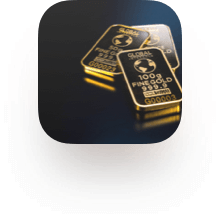 Why is the price high?
There is a cost to the proper alchemical procurement of precious metals. Cheaper monoatomics are generally diatomics and not real monoatomics.