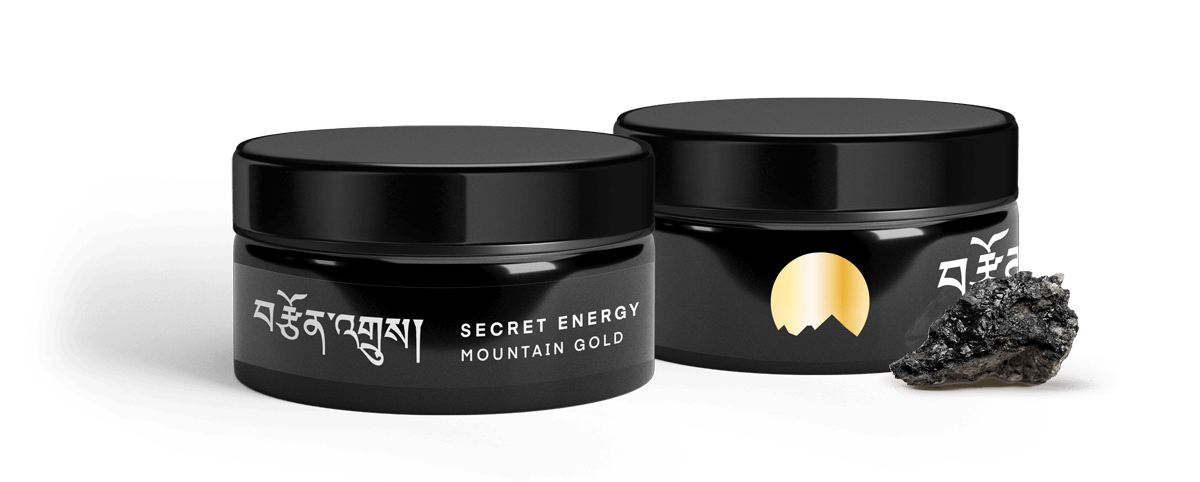 85+ Plant based ionic minerals
Feel and look your best everyday with this ancient natural element
The Benefits of Shilajit are Endless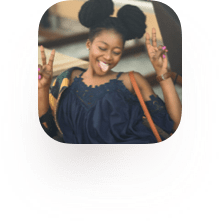 Increased Energy
Phytonutrients, full-spectrum amino acids, and enzymes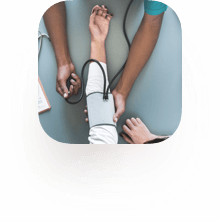 Immunity Boost
Selenium and Zinc for free-radical elimination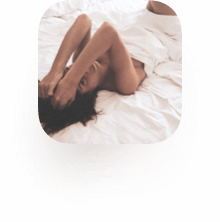 Profound Sleep
B6, Magnesium, and Zinc restore restful sleep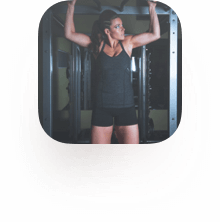 Workout Recovery
Shiljait rapidly restores your energetic potential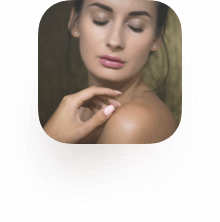 Clear Shiny Skin
Collagen formation and proline catalyst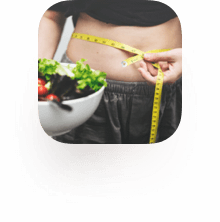 Microbiome Support
Increases healthy metabolites and digestive enzymes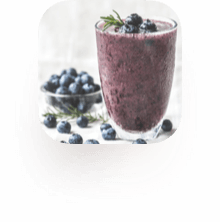 Natural Body Detox
Natural fulvic acid for heavy metal elimination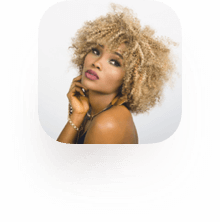 Reduce Hair Loss
All ionic essentials to reduce hair loss
Here is what others are saying about Shilajit
Shilajit is a Mega Element Containing these Powerful Vitamins & Minerals
NUTRIENT DENSE CELL ENERGIZER
Fulvic Acid | Phospholipids | Copper | Silver | Vitamin E | Carotenoids | Vanadium | Tannic Acid | Phosphorus | Zinc | Manganese | Magnesium | Nickel | Humic Acid | Iron | Antimony | Glycosides | Vitamin B | Potassium | Silicon | Barium | Sodium | Albuminoids | Vitamin B 12 | Chromium | Melanoidin | Glycosides | Sulfur | Iodine | Rubidium | Strontium | Cesium | Molybdenum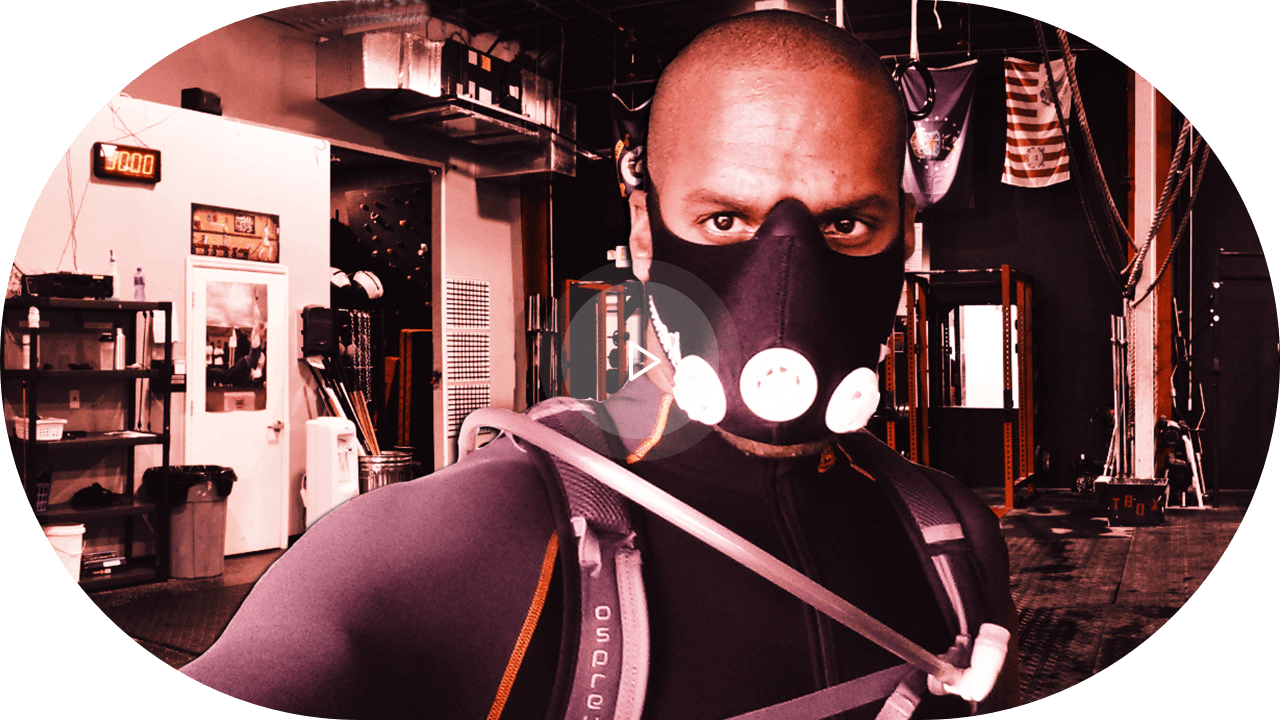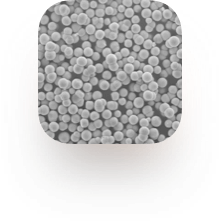 Do you have a heavy metals test?
Yes, and you can learn more about what that consists of by following this link to our Shilajit help docs https://bit.ly/2YZ2ghy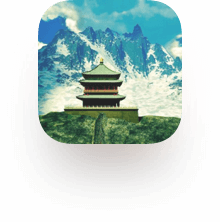 What is your source for Shilajit?
Our premium suppliers harvest Shilajit from 3 locations around the world, primarily Ladahk in order to provide fresh Shilajit year-round.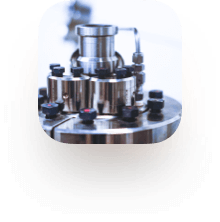 What is the purification process?
This is all determined by the harvester it is not information that we are privy to know due to the variables involved in seasonal purification.